Happy November, everyone! What better way to start this month than to have a giveaway!
I will be doing giveaways each week, but I want them to have more meaning than just giving stuff away, so I've decided to tie each giveaway with charitable causes I support. Each post will contain a blog button for the charitable cause of that week. When you click on this button you will be able to donate to these wonderful causes. You don't have to donate to be entered to win the giveaways, but each donation (large or small) will go a long way to helping these causes.
So now for this week's giveaway...Let's talk diabetes for a minute.
Diabetes is a disease in which the body is unable to produce or unable to properly use and store glucose (a form of sugar). Glucose backs up in the bloodstream — causing one's blood glucose or "sugar" to rise too high.
Several of my loved ones are living with diabetes, and I had my own scare early this year at a routine checkup. There are different types of diabetes with different challenges, but the bottom line is, we need a cure.
I'm doing my part by offering a portion of proceeds from the sale of items from my
shop
to the
American Diabetes Association
, and I hope that you will also join me in supporting this cause.
Here are my offerings this week:

One lucky winner will receive their choice of THREE of my African Tribal Bangles. Ladies- how can you resist??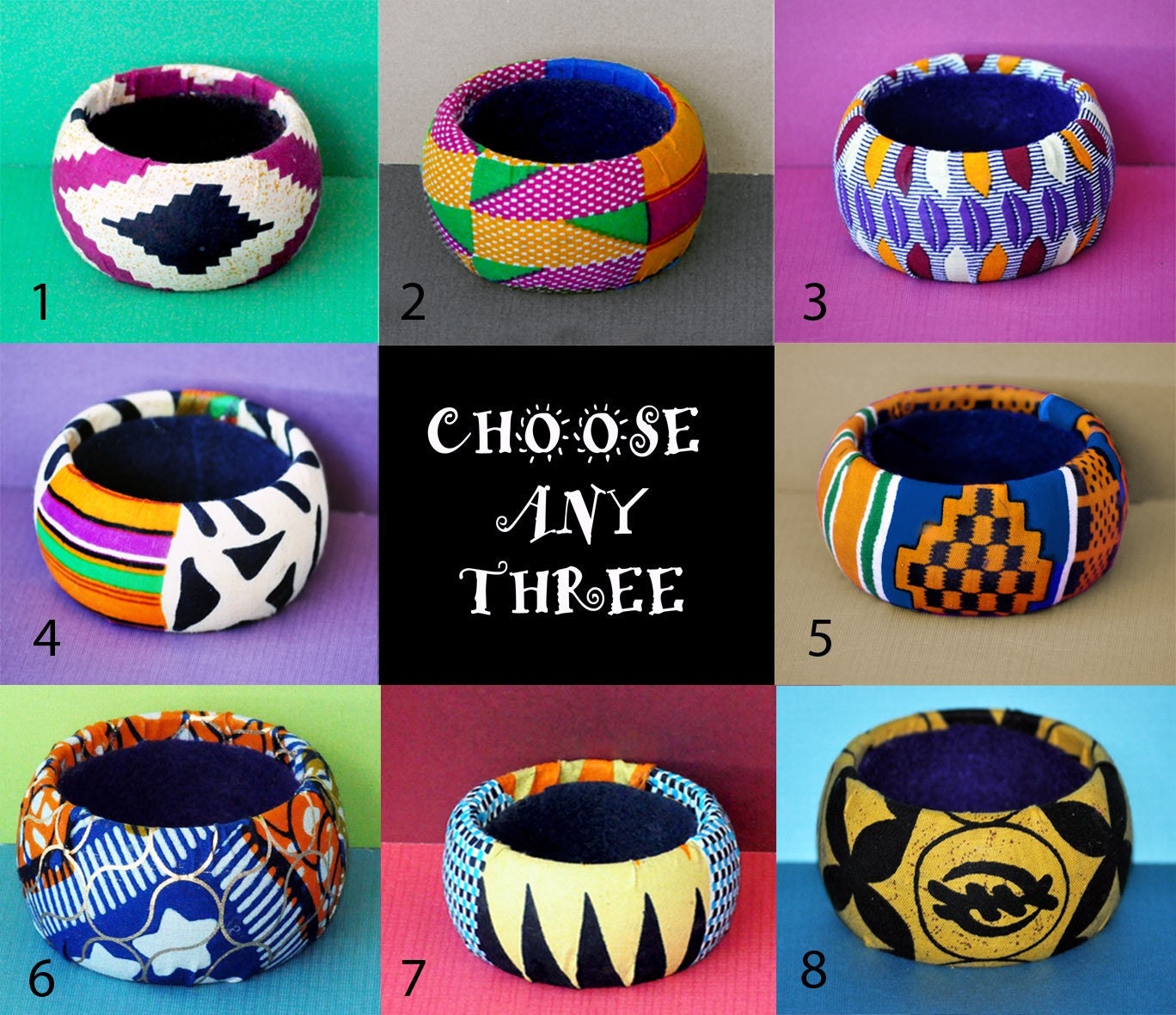 Contest Rules:
Follow/Join QuellyRue Designs blog (click button on top left-hand side of this page)
Leave a comment. I'd especially love to hear of any experiences with diabetes, so if you have one, share it.
Contest ends

Monday, November 7, 2011

at 11:50pm Eastern time and the winner will be chosen at random.
I will announce the winner at 9am Eastern time on Tuesday, November 8th. Good luck!
I gotta say – this giveaway is very close to my heart and I can't wait to read your comments. Good luck everyone!
Smiles
QuellyRue